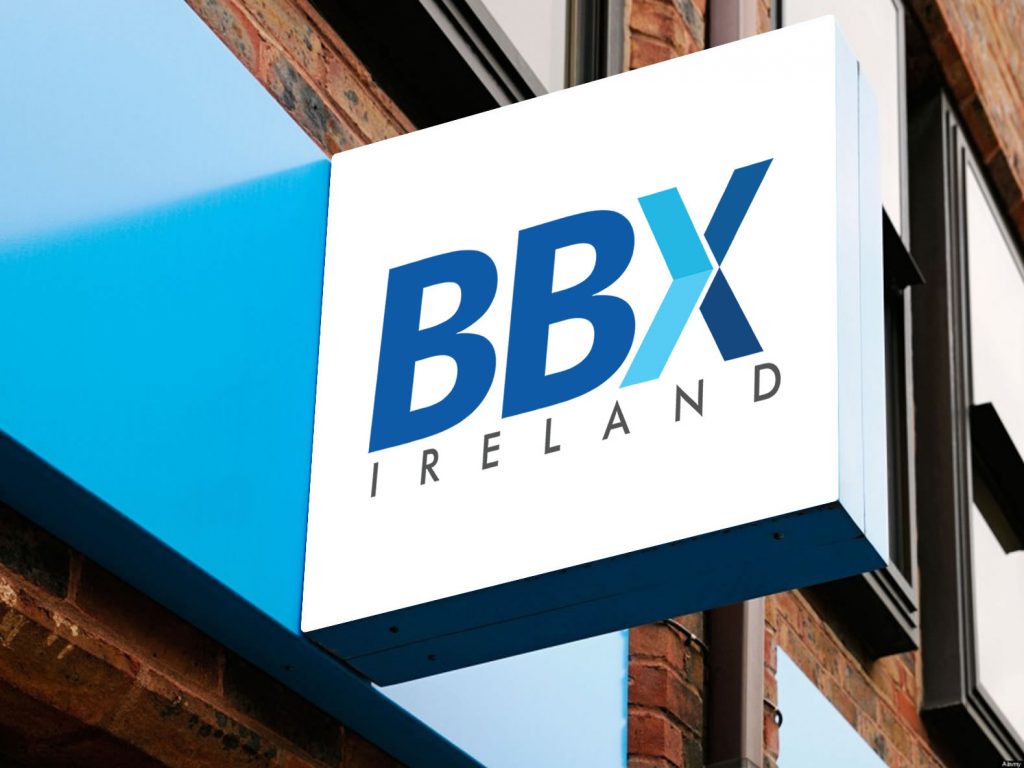 Operate your very own branch of BBX.
BBX has been a leader in the marketplace since inception in 1993 and is proud to have a strong franchising pedigree allowing it to expand into 12 countries covering 4 continents.
Our franchisees invariably have a background in sales management and are good motivators and communicators. Depending on the individual strengths a franchisee will chose to build either a Sales or District franchise, details below, which both enjoy the following key benefits:
Worldwide brand and proven business model.
A product at the forefront of the currency revolution currently taking place.
Earnings 24/7 due to international reach and automated systems.
High profitability and re-sale values.
Our franchise model is a big part in growing the BBX network. We have two tiers as part of our model:
SALES franchises
DISTRICT BRANCH franchises
---
District Franchise
A district franchisee is responsible for the ongoing client management of the accounts within a defined area involving:
Establishing a District Branch office
Building a team of account managers
Running periodic networking events
Maximising the clients usage of our currency
We have the following Districts available:
Franchises under contract
Red Franchises sold
Sales Franchise
If you are a great communicator you may be interested in our sales franchise giving you the freedom to run at your own speed, liaising with local business people and enrolling them as clients to our community.
If you have management skills as well you are able to build a team within this franchise and create unlimited profit and passive income.
---
GET IN TOUCH/FRANCHISE ENQUIRY
BBX Ireland Head Office:
Address:
Ormond Building,
31-36 Ormond Quay Upper,
Dublin 7
Phone:
01 437 8881
Email: