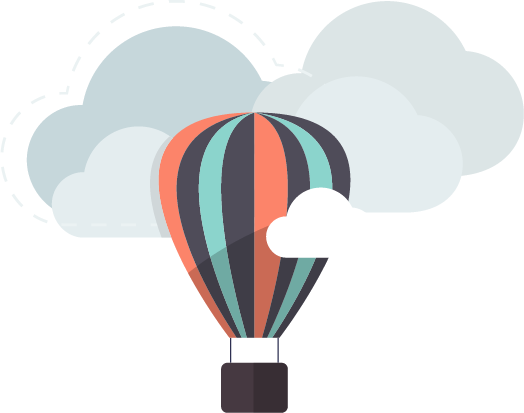 BBX has a strong pedigree in developing individuals and promoting them through their achievements.
If you are currently in sales but are not in a position to become a franchisee you may want to either partner with us or work within our company in one of the following positions:
Telesales in a regional office
Field sales in a branch
Account manager in a branch office
An Ambassador for the platform referring your existing customers or associates to open an account and receive an ongoing residual income.
International positions in existing countries or you may have links to countries we are not currently operating in.