How Does BBX Work?
BBX works along side your existing bank account and doesn't replace your cash business but gives you additional revenue by selling your spare capacity within the BBX community.
1
Promote your spare capacity to the BBX network through your account manager.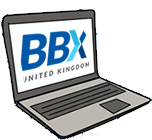 2
Another business owner part of the BBX community buys it in return you receive BBX pounds.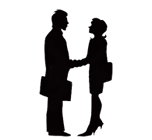 3
Use your BBX trade pounds to buy things you want saving your cash.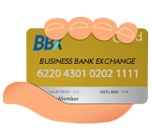 What is Spare Capacity?
Spare Capacity is the ability to take on more business without increasing FIXED COSTS. It is perishable and if not captured you can never get it back.
Some examples of this are:
Empty tables in a restaurant
Slow moving or surplus stock
Unfilled appointments
Vacant hotel rooms
Unsold advertising space
If you were to sell this spare capacity what would it cost?
Wholesale purchase price of product
Transport
Sub contract labour
For most businesses it is only the variable/replacement cost because when you take on an additional customer fixed costs such as rates, rent and PAYE for staff do not rise.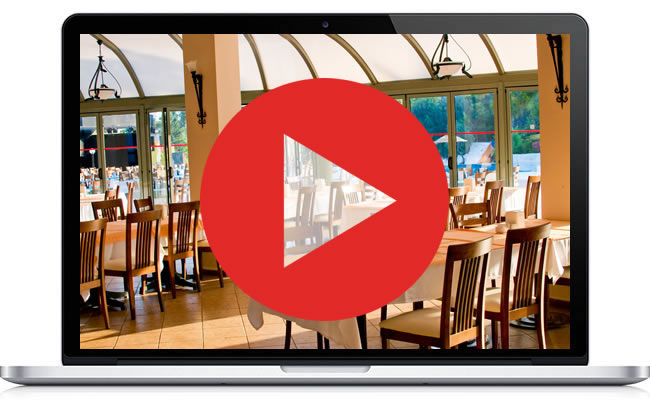 If you don't capture your spare capacity today it will be worth nothing tomorrow.
What is in it for me?
Guaranteed new customers
Save on costs
Improve lifestyle
Increase turnover for exit sale
A Typical Transaction…

Transaction Summary
The hotelier received new customers by selling what otherwise would have been worthless spare capacity (an empty room).
The hotelier slashed cash costs by buying advertising with no cash outlay.
The hotelier bought stuff with no rise in fixed costs.
If the customers enjoyed their stay they would refer new customers who would pay the hotelier €€€!
The hotelier has cut out the competition – because the customers are not staying with a competitor and not referring new business to.
As a direct result of the purchase the hotelier received new customers!
To pay for the €200 advertising with empty rooms only cost the hotelier around €40!
A WIN WIN for all!

We have different account options for different sized businesses. See what best suits your business.